Bhumika Chawla opens up about the tragic loss of Sushant Singh Rajput, and how it affected her deeply.
---
Actress Bhumika Chawla expresses her deep shock and struggle to recover after the sudden death of actor Sushant Singh Rajput. Read on for more details.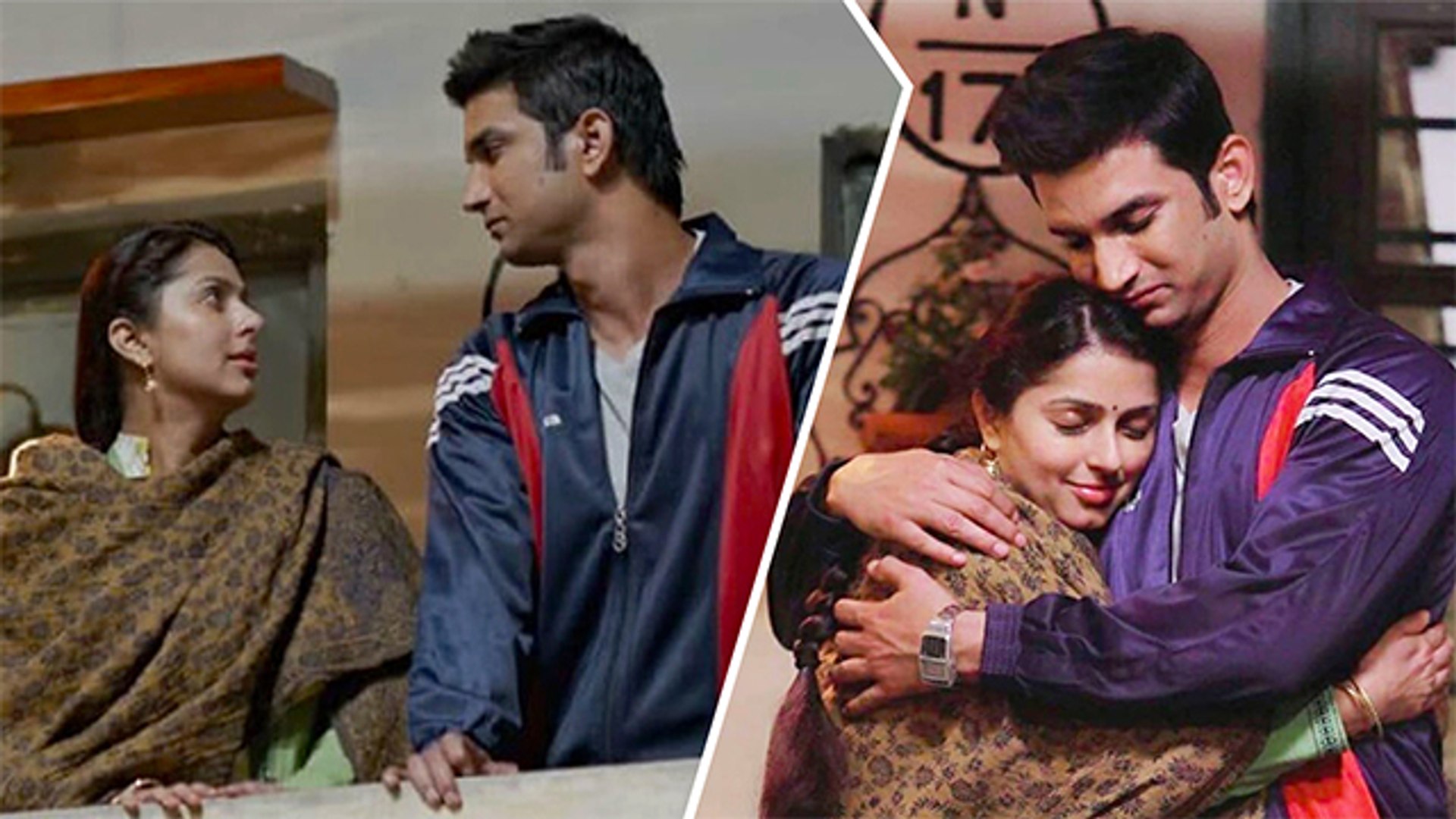 Bollywood actress Bhumika Chawla, who recently made a comeback in the Hindi film industry with 'Kisi Ka Bhai Kisi Ki Jaan', has opened up about her bond with the late actor Sushant Singh Rajput. The duo worked together in the 2016 hit biopic 'MS Dhoni: The Untold Story', where Bhumika portrayed the role of Sushant's on-screen elder sister. In a recent interview with Siddharth Kannan, Bhumika talked about her experience of working with Sushant and her reaction when she heard about his untimely demise.
Sushant - A Lovely and Grounded Person
During the interview, Bhumika Chawla spoke about Sushant Singh Rajput's personality and said, "He was a very lovely person. He was a man attached to the land. We were in Ranchi when we did the scenes on the set. He used to talk about his life and many other things. At that time, my son was about one year old. I used to sit and listen to him talk." She also mentioned that Sushant had a deep connection with nature and always found time to appreciate its beauty.
Shocked by Sushant's Demise
Bhumika Chawla shared her grief over Sushant Singh Rajput's sudden demise and said, "I was very shocked. This happened at the time of Covid. I was not in Mumbai at that time. When I got the first message, I could not believe it. When I opened WhatsApp, it was full of messages. I Googled, then told my father that let's see the news, something like this has happened. I could not recover from this incident for a long time." She also revealed that she had lost touch with Sushant after the film's shoot ended, but the news of his death had deeply affected her.
Conclusion
Bhumika Chawla's heartwarming words about Sushant Singh Rajput highlight the bond they shared during the making of 'MS Dhoni: The Untold Story'. Her genuine grief over his loss serves as a reminder of the kind of person Sushant was - grounded, humble, and deeply connected to his roots. The world of cinema lost a bright star in Sushant Singh Rajput, but his legacy will continue to inspire generations to come.